Our Team
We are about family, community, fellowship and a professional commitment to providing the best service possible with integrity, authenticity and truth. We understand the importance of peace of mind and financial security. And we know how money works and how the right products can give you the lifestyle you want for you and your family.
Click on any person's picture to learn more about him or her.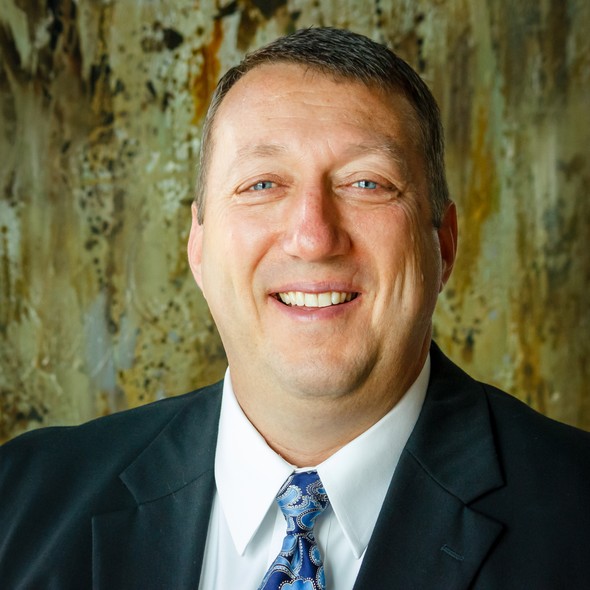 Travis Wyatt
Principal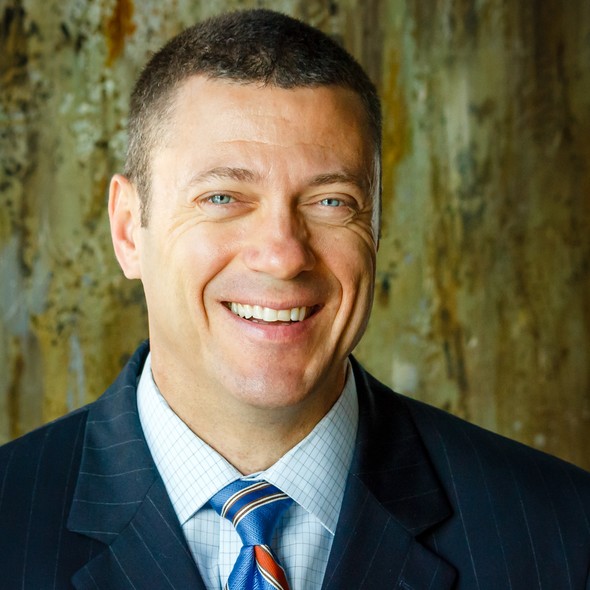 Philip Wyatt
Principal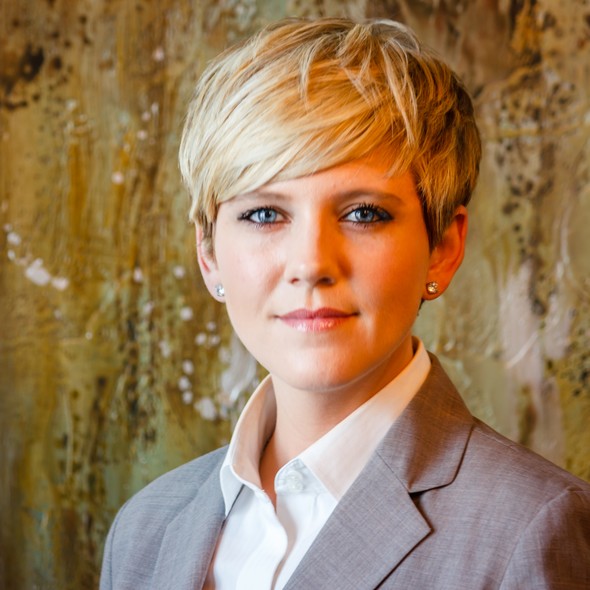 Kristin Christofferson
Principal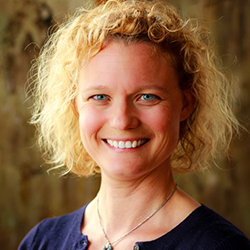 Trish Repp
Travis Wyatt
Principal
Travis is a family man. He's married with three kids, and when he's not working, he's usually with his family. He coaches baseball and football, loves to go biking, and is a deacon at his church. Travis is also a board member of the Wade Hampton High School Booster Club, where his children are attending. Travis' 'team' is the Tennessee Volunteers, his alma mater. Some of his favorites include the movie The Count of Monte Cristo, his dog Bandit, flea markets and hunting.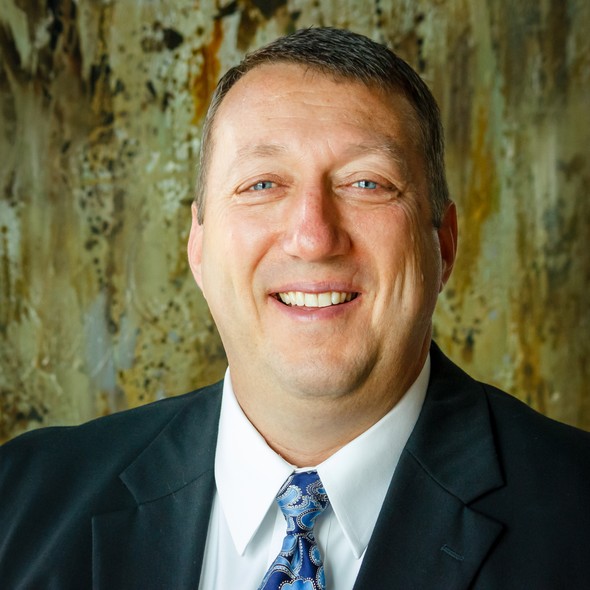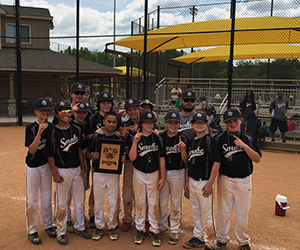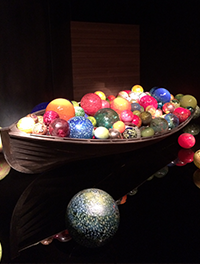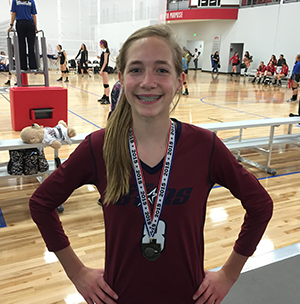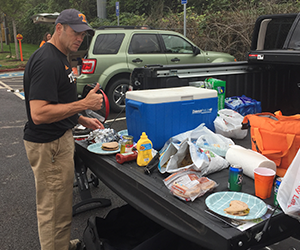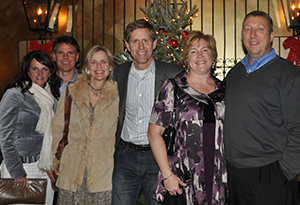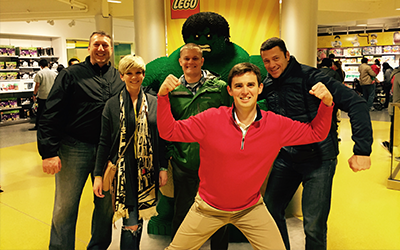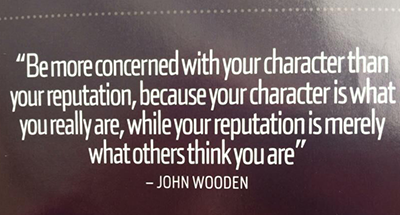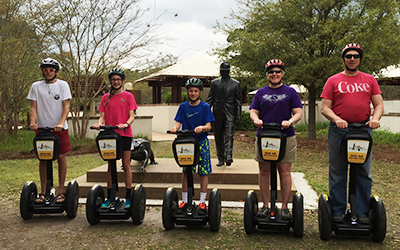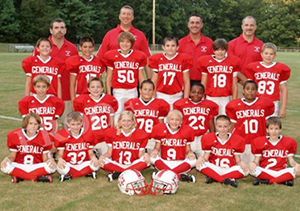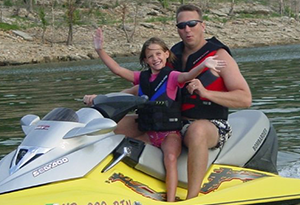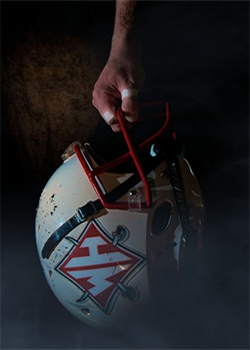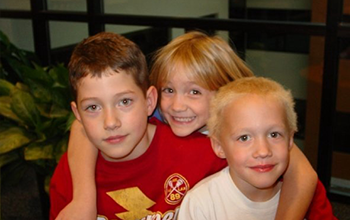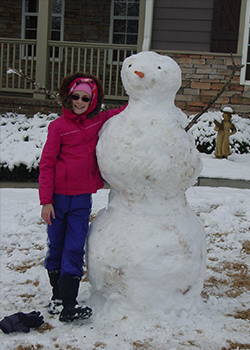 Philip Wyatt
Principal
Philip is a 'jack-of-all-trades' and is involved in many different things. Not only is he an Ironman, and has completed two races, he enjoys grilling, biking, traveling, swimming and running. Philip is married to Arlyn, and they have two kids. He's also a Tennessee Volunteers fan - his alma mater - and a board member of the Metro YMCA, as well as an active member of his church.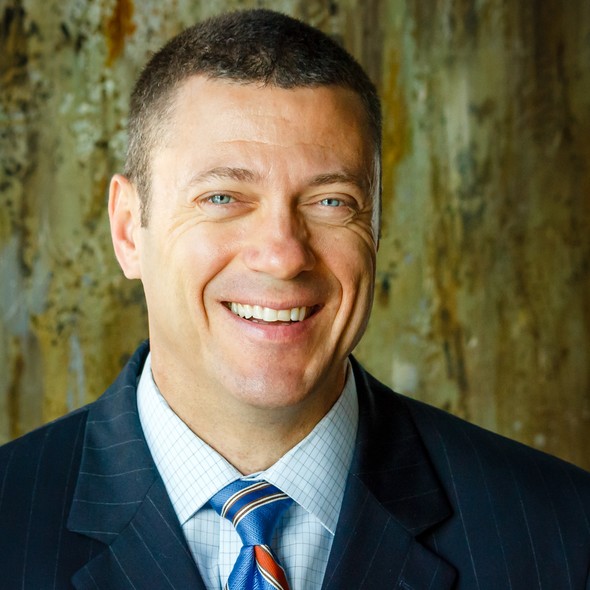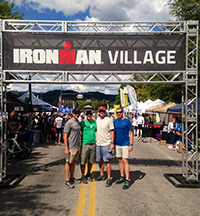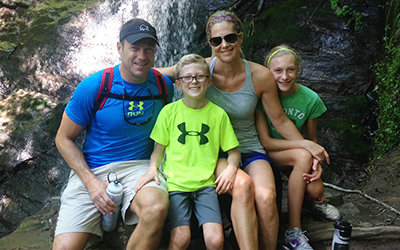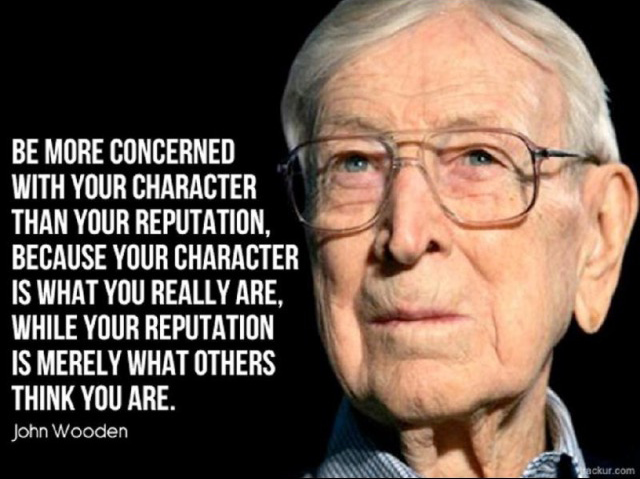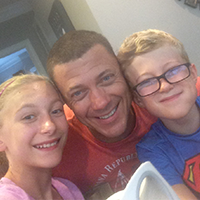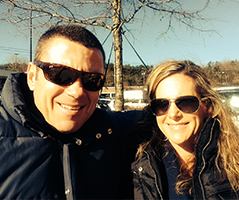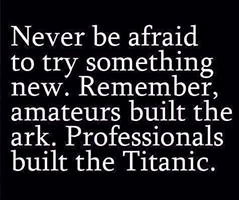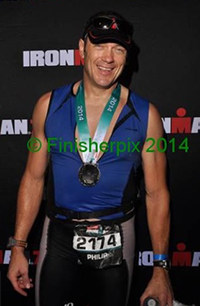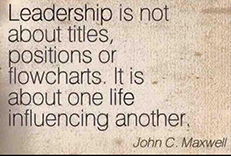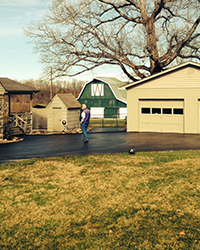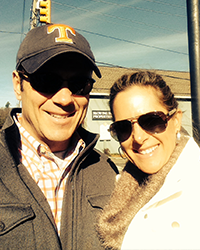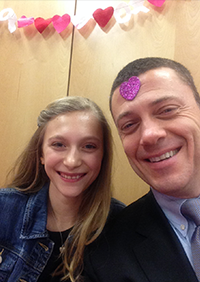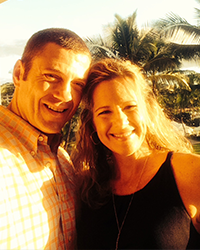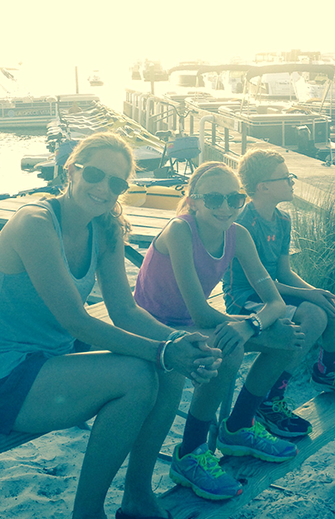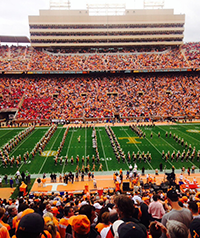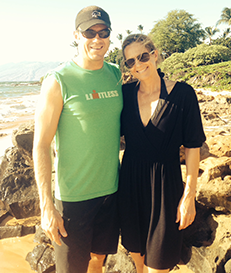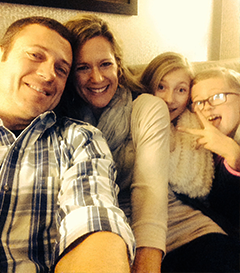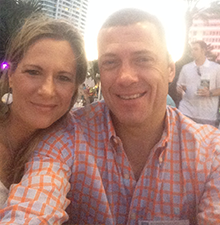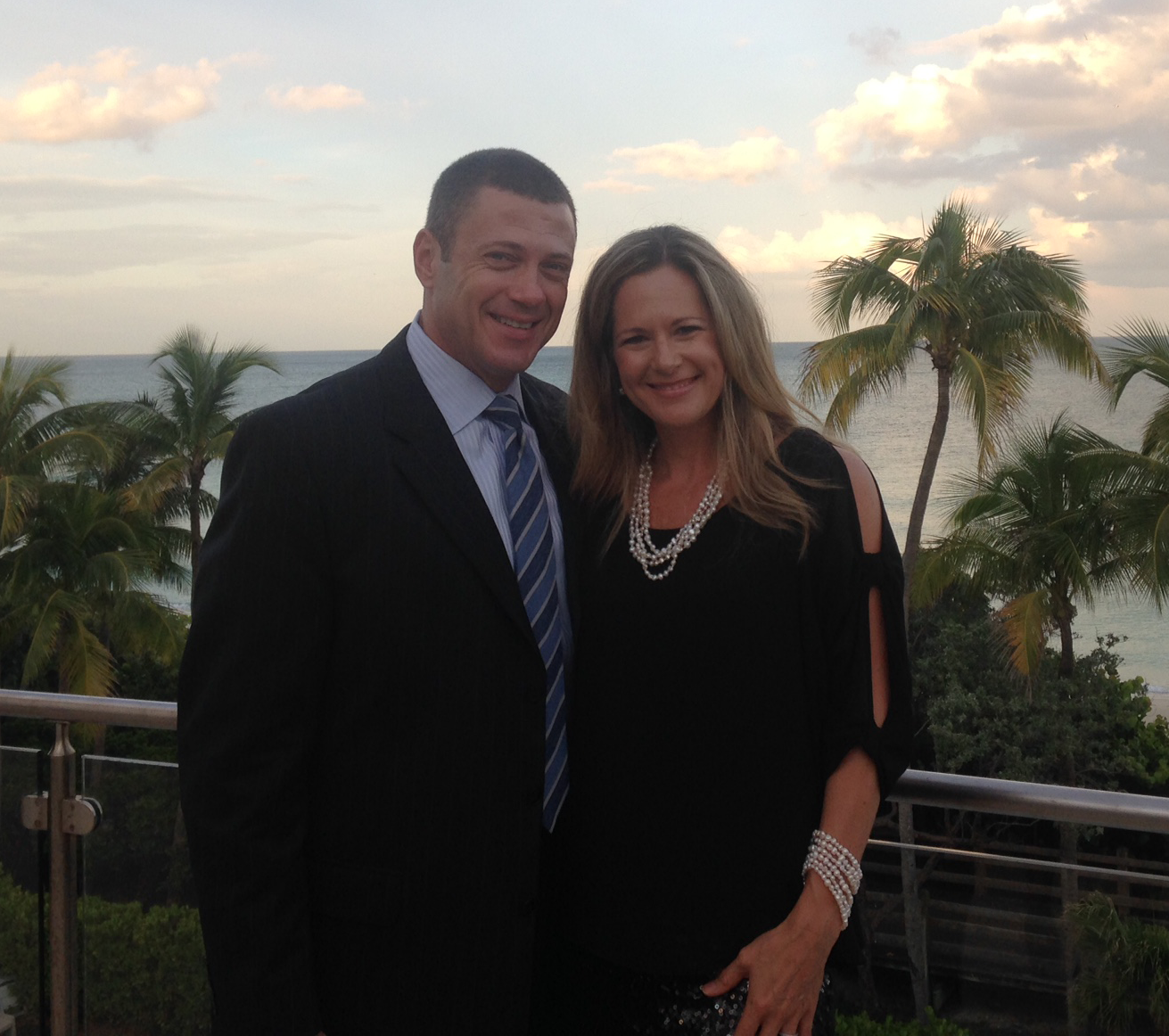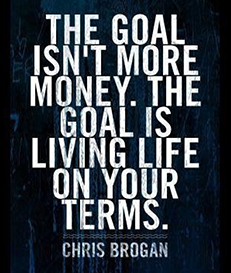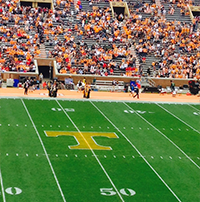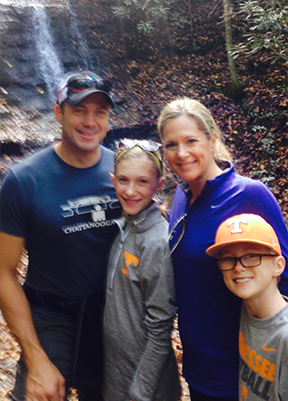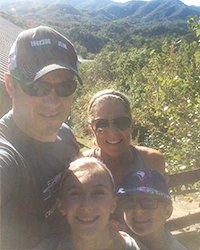 Kristin Mathis Christofferson
Principal
Kristin is the Wyatt Bros. resident foodie and animal lover - she has three dogs and a cat, in addition to her husband Alex and their daughter. Kristin is a University of Georgia graduate and football fan, an active member of her church, and enjoys traveling, biking and crafting.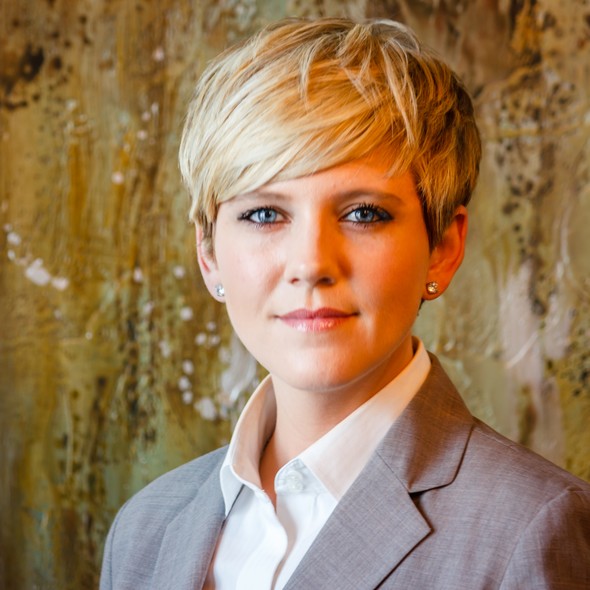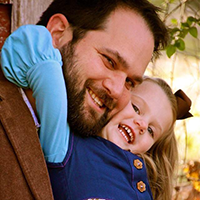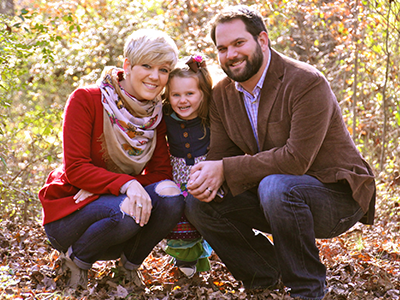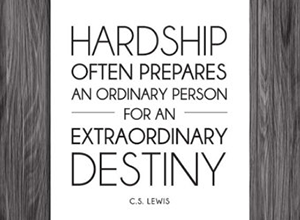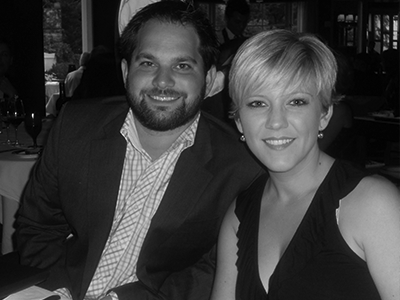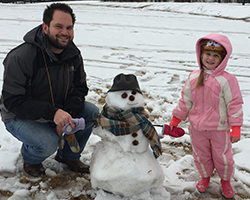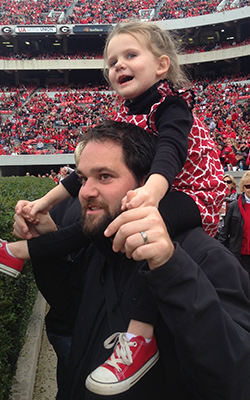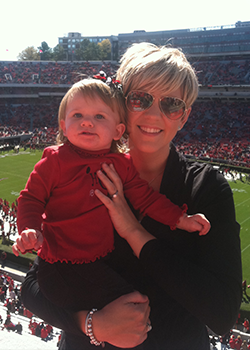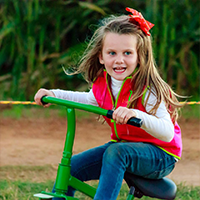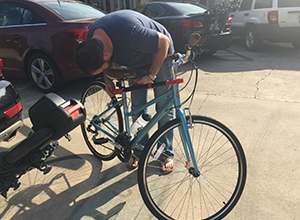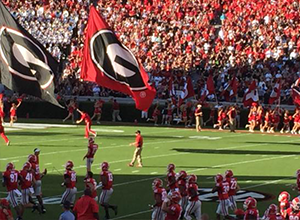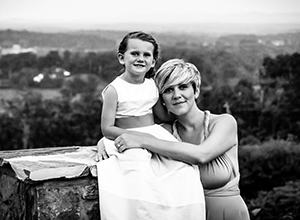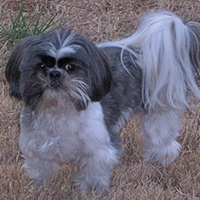 Trish Repp
Trish is the newest member of our team, and she is married to Mike, and they have two kids and a dog. She's also a yoga instructor.