Our Team
We are about family, community, fellowship and a professional commitment to providing the best service possible with integrity, authenticity and truth. We understand the importance of peace of mind and financial security. And we know how money works and how the right products can give you the lifestyle you want for you and your family.
Click on any person's picture to learn more about him or her.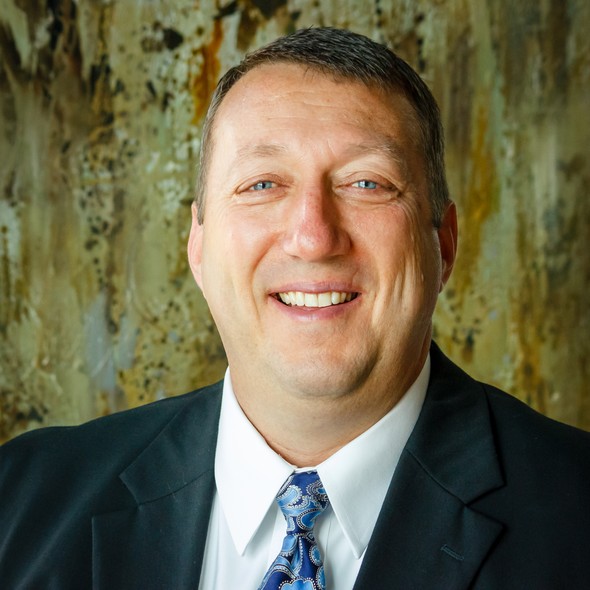 Travis Wyatt
Principal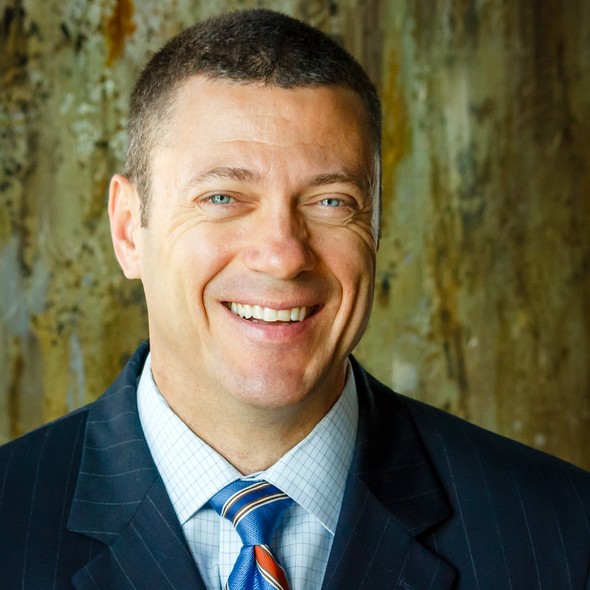 Philip Wyatt
Principal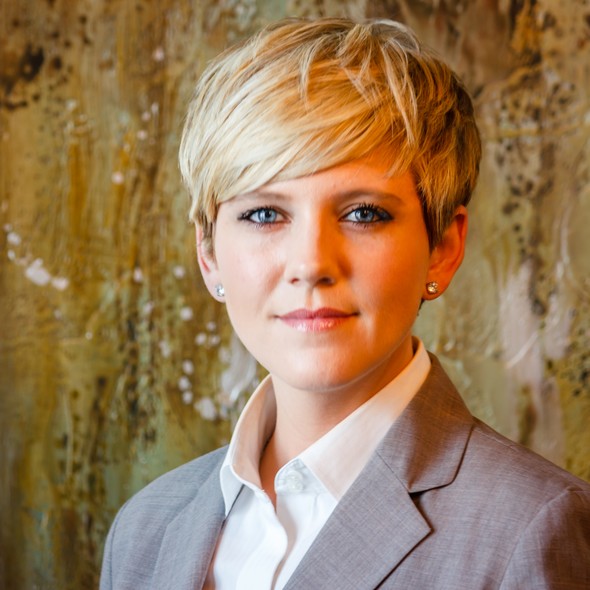 Kristin Christofferson
Principal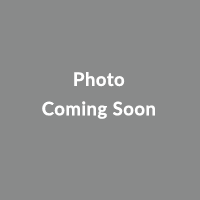 Chris Caldwell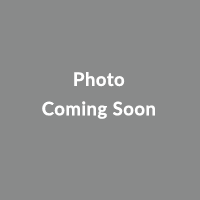 Michelle Jensen
Travis Wyatt
Principal
Travis was raised on a small cattle farm in eastern Tennessee. In 1990, he found his way to Upstate South Carolina, where he met his wife, Kendra. They have been happily married for 29 years and have three children. Gray, their oldest son, is a senior at Clemson University, majoring in Financial Management. Emory, their daughter, is a collegiate volleyball player for Wofford College, majoring in Applied Mathematics with the intent to go to dental school. Their youngest son Hayden is a senior at Wade Hampton High School, playing football and baseball for the Generals and is looking forward to studying engineering in college. Travis is heavily involved in his kids' athletic activities, and he also enjoys church events and exploring the great outdoors on his motorcycle with friends.
Travis started his career in the financial services business in South Carolina in 2005 after a 15-year stint in manufacturing management with Milliken & Co. Travis has a Bachelor of Science degree from the The University of Tennessee and a master's degree from ITT. He also holds Series 6 and Series 63 securities licensing, as well as the LUTCF industry designation. He is an active member of NAIFA and the Million Dollar Round Table. Travis enjoys a successful business partnership with his brother, Philip, and close friend Kristin.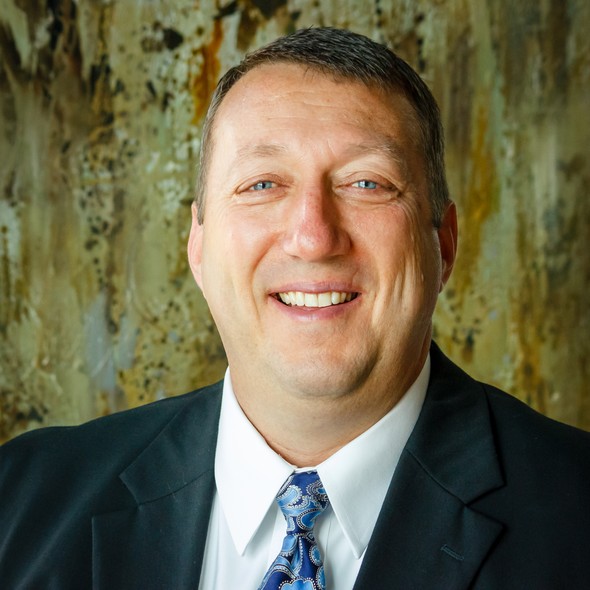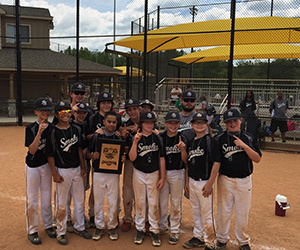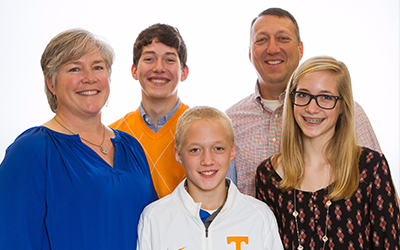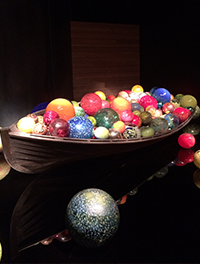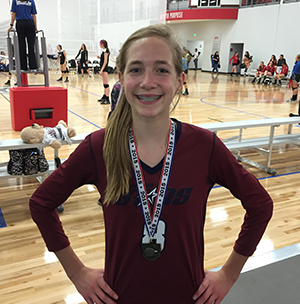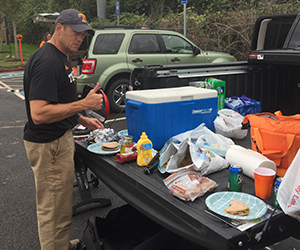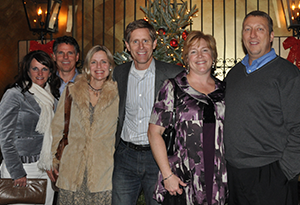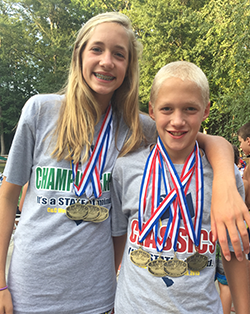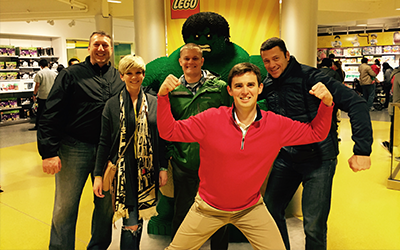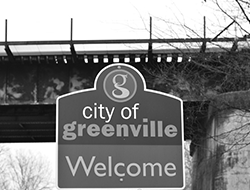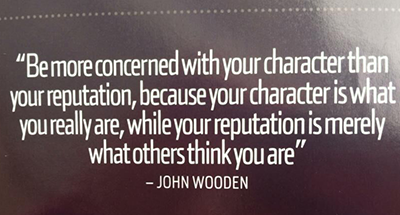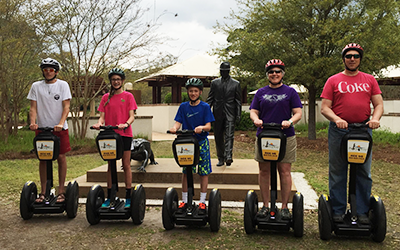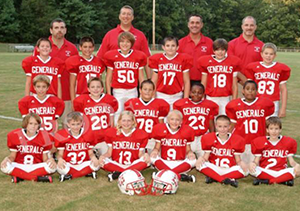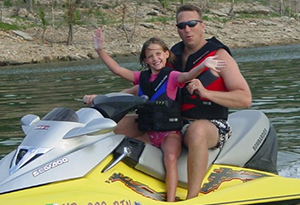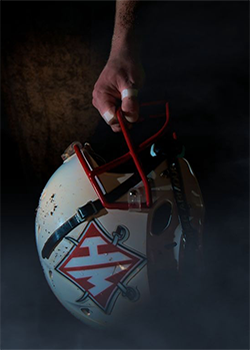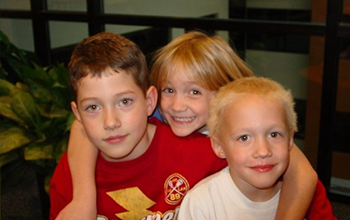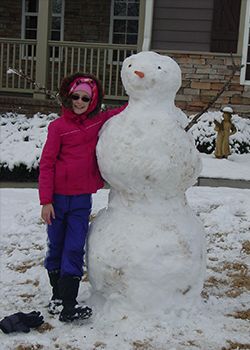 Philip Wyatt
Principal
Philip grew up in eastern Tennessee in a small town and moved to the Carolinas after finishing his degree at the University of Tennessee. He and his wife of 20 years, Arlyn, enjoy an active lifestyle along with their two children. His daughter, Mclayne, is a senior at Eastside High School, where she participates in both cross country and track. Jackson, his son, is in eighth grade at Greenville Middle Academy. Jackson plays basketball, baseball, and runs cross country. Philip is an avid Tennessee Vols fan and loves the outdoors. Philip is a past board chair for the local YMCA, is heavily involved with his church, and enjoys competing in Ironman races.
Philip joined his brother Travis in the financial services business in 2008 after a successful 12 years with SYSCO Foodservices. Philip has a Bachelor of Science degree in Business Administration from the The University of Tennessee. He also holds professional licenses, including the Series 6, 7, 63, and 65. He is a member of NAIFA and the Million Dollar Round Table.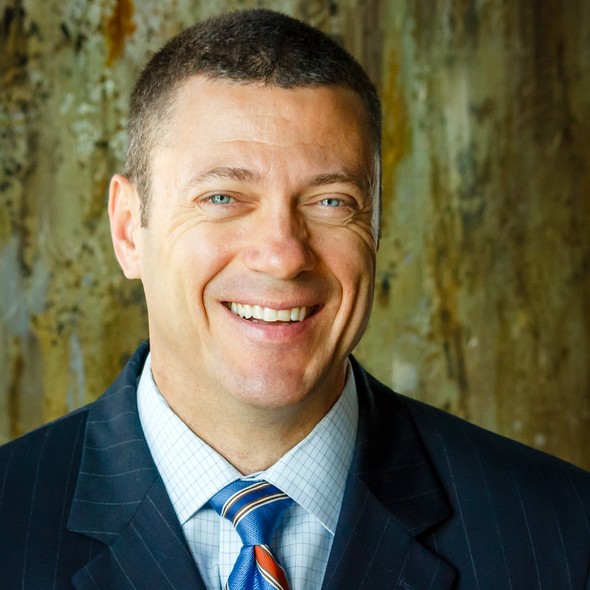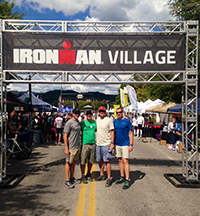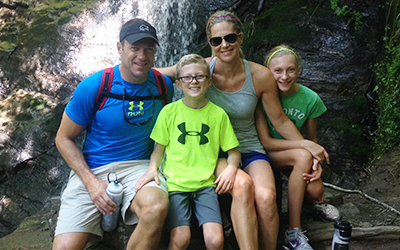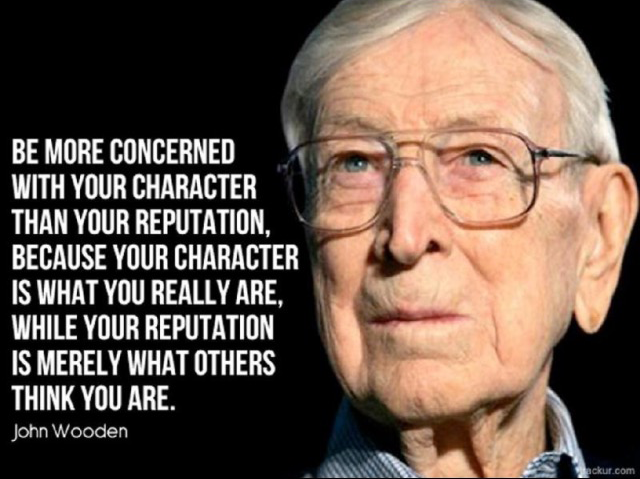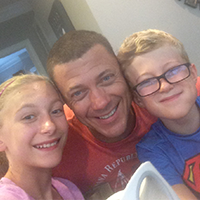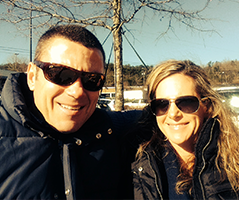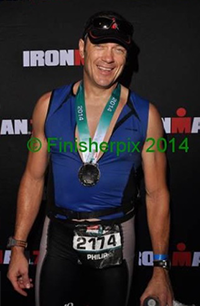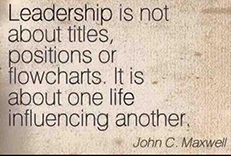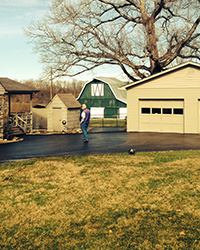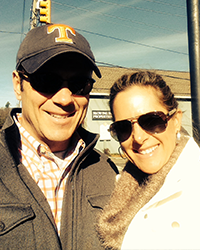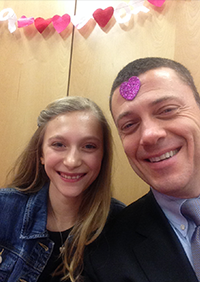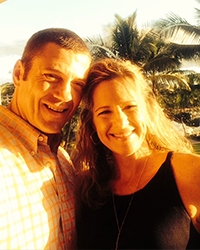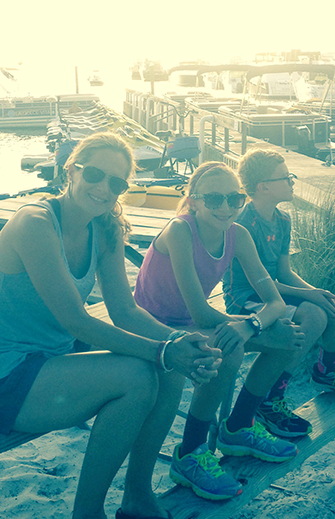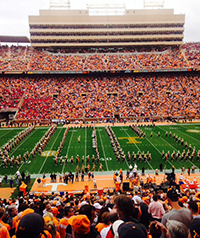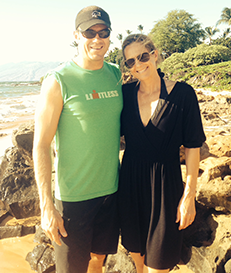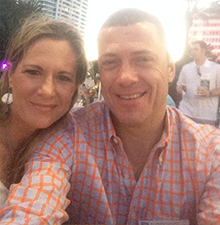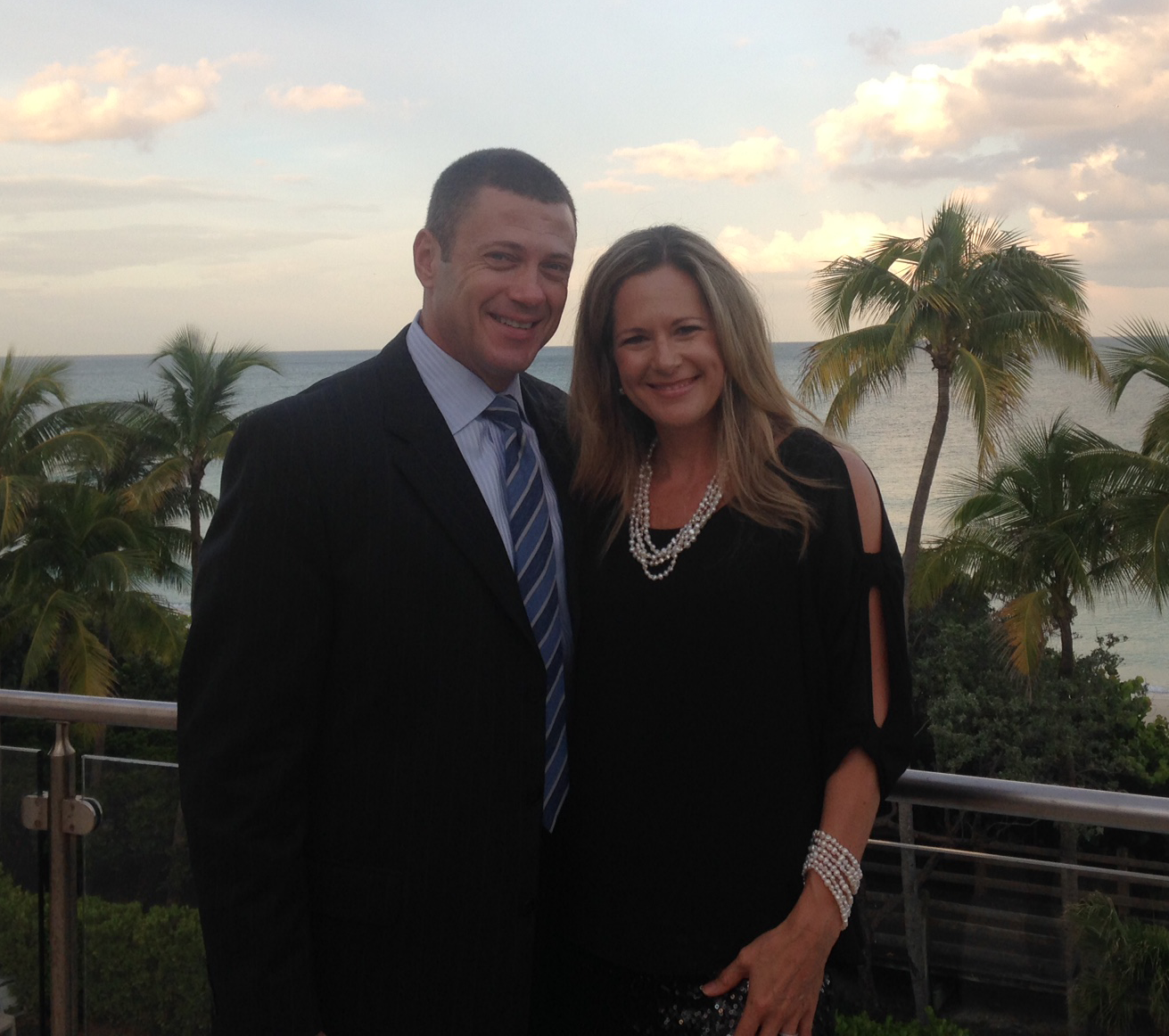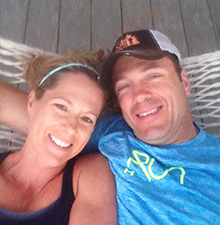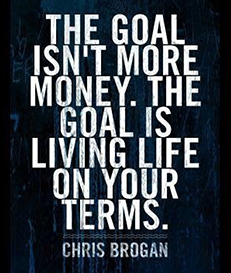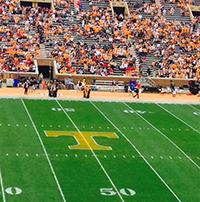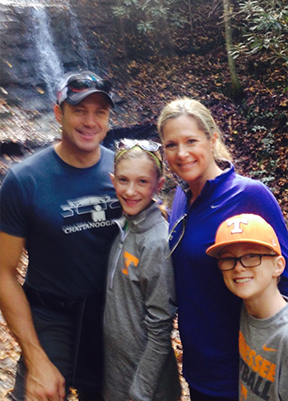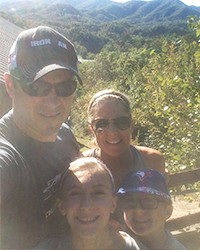 Kristin Mathis Christofferson
Principal
Kristin was born and raised in Upstate South Carolina and, after various stops around the southeast, finally settled with her family in Greenville. She and her husband, Alex, have been married since 2009 and have a daughter named Harper. A homebody at heart, Kristin loves spending time with her family. On the weekends, you can find her in the kitchen cooking with her husband or in the back yard with Harper. She also loves family adventures, which sometimes lead down various hiking trails and bike paths. In the fall, she will be in Athens, Georgia, cheering on the Georgia Bulldogs! Kristin is an active member of her church and supports multiple organizations within the community.
A 2001 graduate of the University of Georgia Terry College of Business, Kristin entered the financial services industry in 2011. She joined Wyatt Brothers Financial as a principal in 2015. Kristin holds her Series 6, 63, 7, and 66 securities licenses, is an active member of NAIFA, and a "Court of the Table" member of Million Dollar Round Table.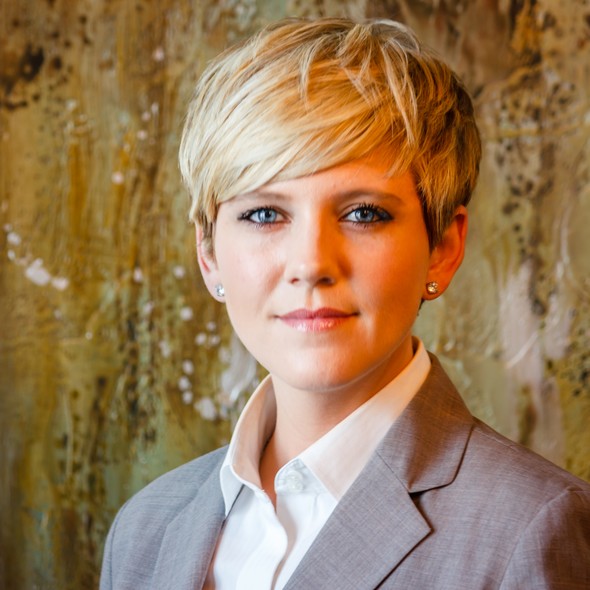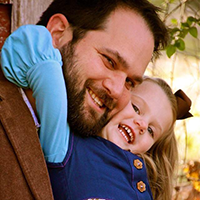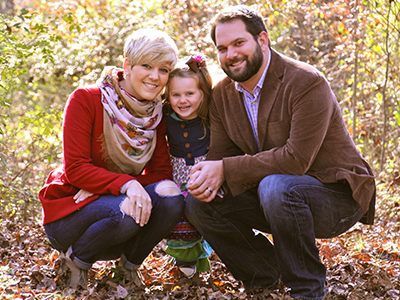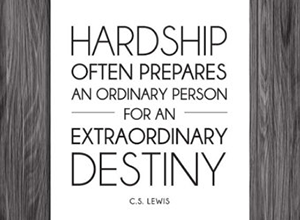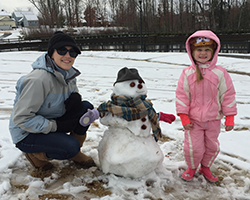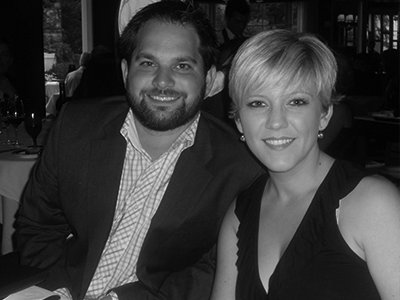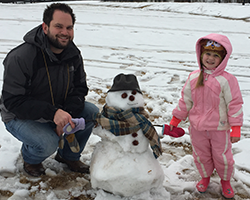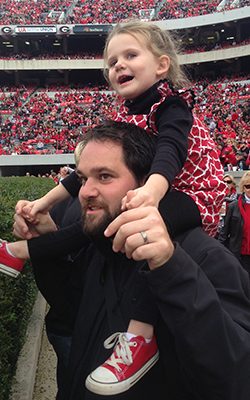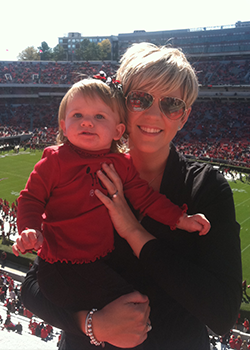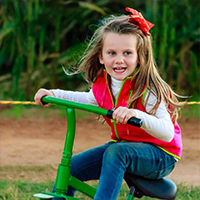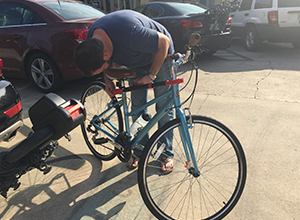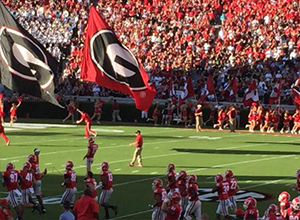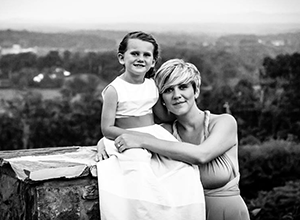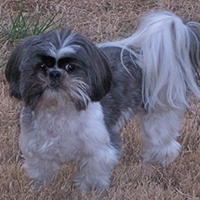 Trish Repp
Trish grew up in a small town in northern Ohio, and after a few moves supporting her husband's career, she settled in as a Greenville resident in August of 2007. She and her husband of 19 years, Mike, have two boys, E.C. and Jackson, and two Red Fox Labradors, Scotch and Lizzy. E.C. is a junior at Christ Church Episcopal School and enjoys writing and playing guitar. Jackson is an eighth-grader at Christ Church Episcopal School and plays D-team football and J.V. and varsity baseball, along with numerous travel teams throughout the year. She enjoys listening to live music, watching her kids as they pursue their passions, walking and training her dogs, traveling, and needlepoint work. She often volunteers at her childrens school in many different capacities.
Trish joined the Wyatt Brothers Financial administrative team in January of 2016.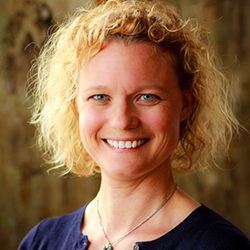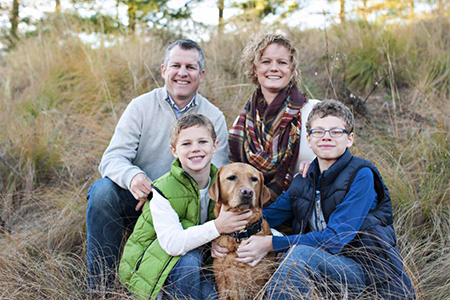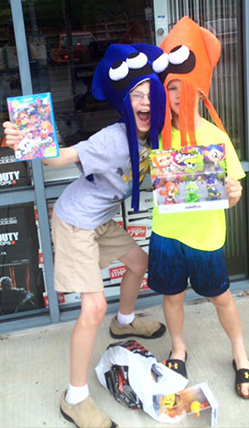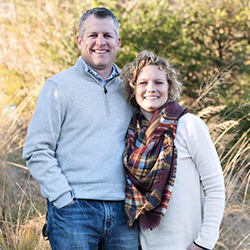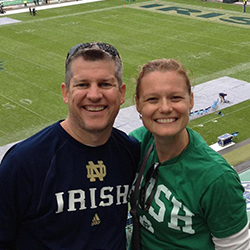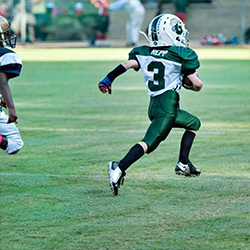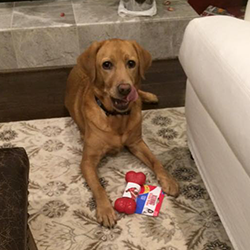 Chris Caldwell
Chris was born and raised along the Florida coast. Her previous career in the travel industry brought her to Greenville, SC in 1983. Chris and her husband John, a deputy with the Greenville County Sheriff's Office, have two adult children, both married. Her daughter, Pressly, and husband, Jeremy, reside in Greenville and are both elementary teachers with Greenville County Schools. Her son, Thomas, and wife, Annie, live in Charlottesville, Virginia. He attends the University of Virginia School of Medicine, and she works in Grants and Contracts at UVA School of Medicine.
As an outdoor enthusiast, Chris enjoys running, hiking, swimming, cycling, and takes long daily walks with her two dogs, Daisy and Gus. Chris and her husband enjoy traveling, domestically and abroad, and have completed a few extreme hiking trips. Chris volunteers as a coordinator with the Interfaith Hospitality Network and stays involved in her church. She also likes to read books of various genres and enjoys writing as a pastime.
Chris joined the Wyatt Brothers Financial administrative team in February of 2017.
Michelle Jensen
Michelle was raised in Western Massachusetts. She has resided in the Greenville area since 2004. Michelle is a sports enthusiast who played soccer and softball at the collegiate level and is an avid fan of all of Bostons professional sports teams.
Michelle is the proud mother of four children. Her son, Andrew, is a Junior at Clemson University, majoring in computer science. Her oldest daughter, Elizabeth, is a Freshman at USC Upstate and is majoring in psychology. Her youngest two daughters Mary, a junior, and Josie, a freshman, attend Brashier Middle College Charter High School. Michelle spends much of her time on the pool deck as her daughters are all accomplished swimmers, competing at the state and sectional levels each year. When not attending to the multitude of activities with her children, Michelle coaches swimming at the local YMCA, and she and her daughters spend their summers giving private swim lessons. Michelle also enjoys attending sporting events, shooting pool, going to concerts, and singing.
Michelle joined the Wyatt Brothers Financial administrative team in January of 2019.